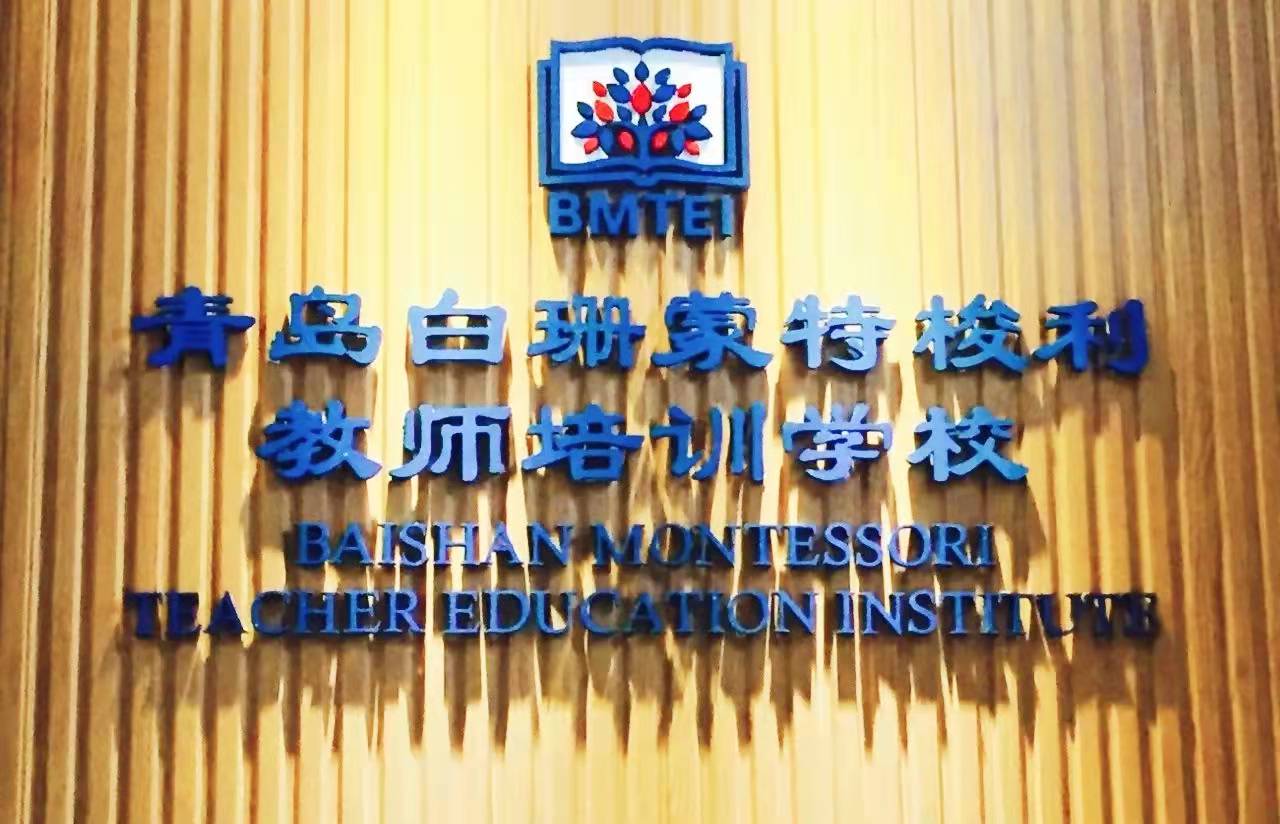 Founded in 2016, the Baishan Montessori Teacher Education Institute (BMTEI) is dedicated to the preparation of caring and qualified Montessori teachers at the Infant Toddler and Early Childhood levels. We are committed to the highest standards for teacher education.
Our faculty are educators with many years of classroom experience, both within China and abroad. We are familiar with the unique challenges of bringing authentic Montessori to communities in China. Our years of experience working with dual-language Montessori environments make us uniquely qualified to prepare Chinese Montessori teachers.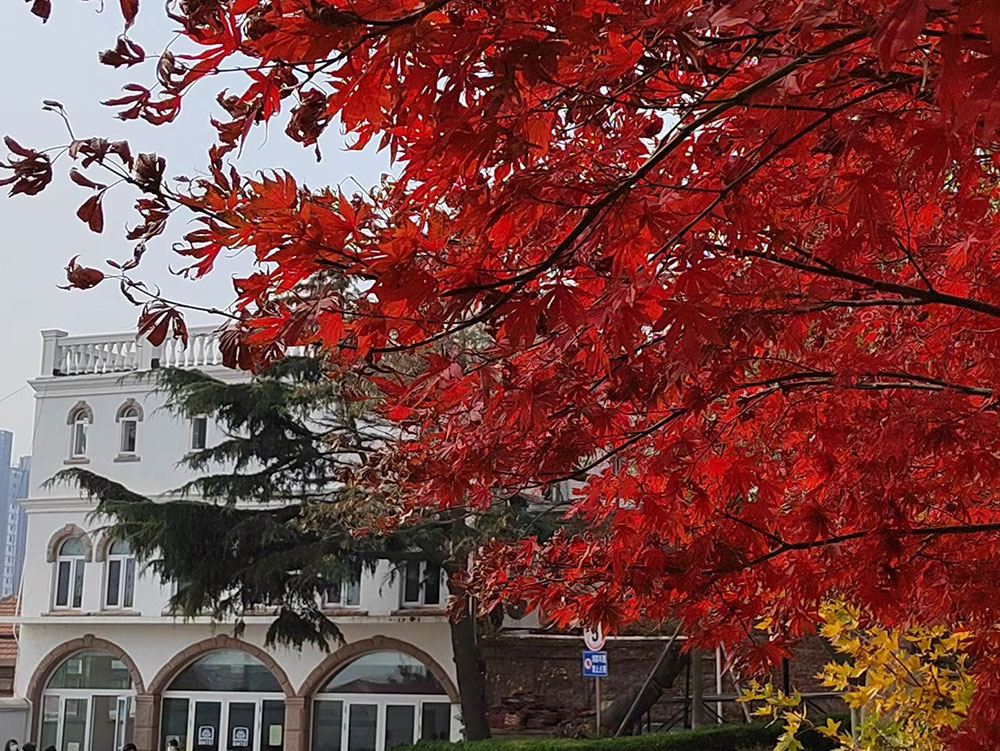 In 2020, BMTEI introduced a Montessori Administrator's training program to assist principals and academic leaders in bringing authentic Montessori to their communities. Our program coordinator and instructors bring a wealth of experience to this project.
Also in 2020, BMTEI created a course for adults working in Montessori environments. The Introduction to Montessori Classroom Practice course provides an opportunity for classroom assistants, specialists, or others, to pursue an introduction to the philosophy and pedagogy articulated by Dr. Maria Montessori.